Images of the Earth & Moon captured by Chandrayaan-2

Chandrayaan-2 - Mission Sequence

Chandrayaan-2 - Vikram Lander

Chandrayaan-2
Previous
Next
Chandrayaan-2
The Chandrayaan-2 mission was successfully launched on 22nd July 2019 at 14:43 hrs by GSLV MkIII-M1 from Satish Dhawan Space Centre (SDSC), Sriharikota. After a series of Earth bound manoeuvres, the spacecraft entered into Lunar Transfer Trajectory (LTT) on August 14th. Lunar Orbit Insertion (LOI) manoeuvre was performed on August 20th, thereby Chandrayaan-2 was successfully inserted into the elliptical orbit around the Moon. This was followed by a series of Lunar bound orbit maneuvers for reducing the orbit to circular polar orbit around the Moon. Know more
Mission Objectives:
To develop and demonstrate the key technologies for end-to-end lunar mission capability, including soft-landing and roving on the lunar surface.
Science Objectives:
To expand the lunar scientific knowledge through detailed study of topography, mineralogy, surface chemical composition, thermo-physical characteristics and tenuous lunar atmosphere leading to a better understanding of the origin and evolution of the Moon.
Payloads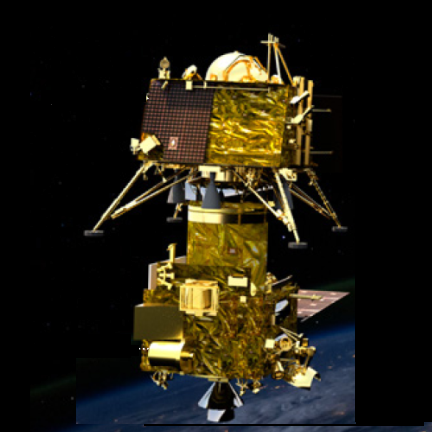 Chandrayaan-2's science payloads aim to perform detailed study of lunar topography, seismography, mineral identification & distribution, surface chemical composition, thermo-physical characteristics of top soil & composition of the tenuous lunar atmosphere. Know More
Brochure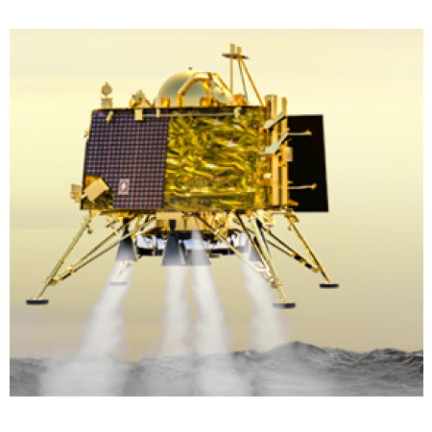 Chandrayaan-2 brochure comprising of information on why are we going to moon, it's flight sequence, GSLV-Mk-III, mission sequence, CH2 composite module, orbiter, lander, rover and mission payloads is Available here
Data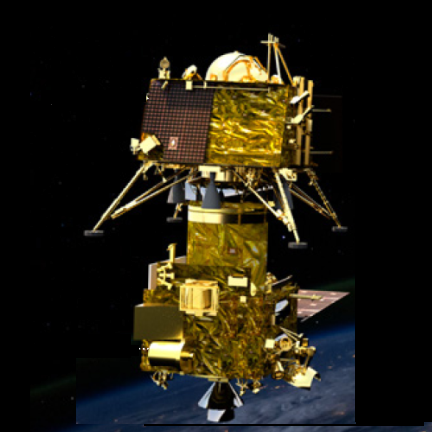 The data acquired at various phases of the Chandrayaan-2 mission from CLASS, CHACE-2, XSM , IIRS, TMC-2, OHRC, DFRS and DFSAR are processed as per the processing level definitions and provided in Planetary Data System (PDS) standards for archival and dissemination. Access here
Documents and Posters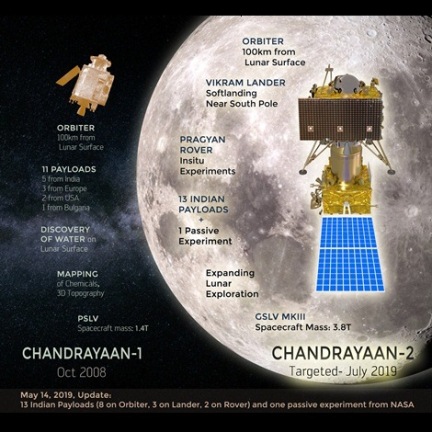 Payload Papers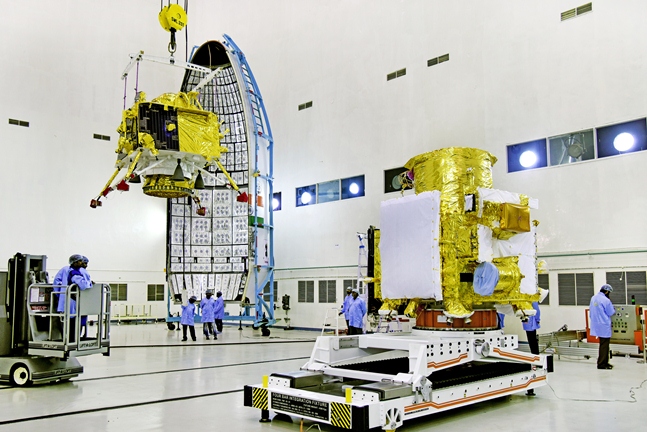 Image Gallery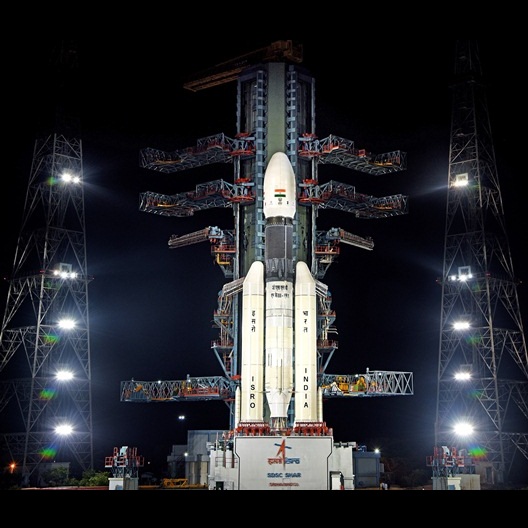 Videos
Chandrayaan-2-Mission Sequence
?
videos/ch2/ch2-eng-mp4-8mbps.mp4.mp4
Chandrayaan-2-Introduction
?
videos/ch2/pl_animation.mp4.mp4
Chandrayaan-2-Trailer
?
videos/ch2/pl_video.mp4.mp4
Related Links